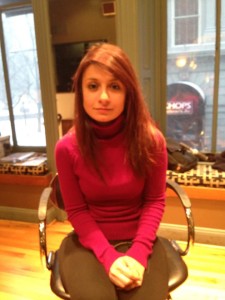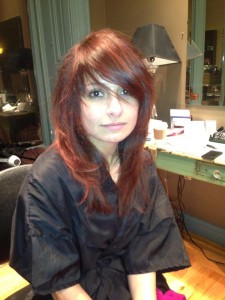 QUESTION:  What do you do when you want to freshen your look but aren't up for a big change?
ANSWER:  Unleash Daniel's bag of tricks! With an artist's eye for color, he creates subtle movement and interest with highlights, overlay and a five-minute process called "Natural Glisten" that is key for "naturalizing" even the most dramatic color effects.
You'll still look like you — but more polished and vibrant.
Bonus: Daniel's face-framing cut works with hair's natural part, for fast, simple styling.
Recommended Products: Rene Furterer's Okara Color-Enhancing Radiance shampoo & conditioner.  Rene Furterer's VOLUMEA conditioning spray helps seal ends & tame fly-aways without weighing hair down.